Free Christian Wallpaper:
Spice up your desktop and share your faith with a friend or co-worker by displaying a Christian wallpaper on your desktop. Christian wallpapers may also help in your daily walk as a constant reminder.
choose a wallpaper from below and click on the picture.

wait for the new page to load. (a full size image will load, be patient)

place your mouse pointer on the new wallpaper image and right click

from the pop-up menu choose: "Set as Wallpaper" or "Set as Background"
Scripture on the Christian wallpapers below is taken from the Modern King James Version (MKJV), unless otherwise stated.
(1-5) (6-10) (11-15) (16-20) ( 21-25) (26-30) (31-35) (36-38)
Other wallpapers: Christmas wallpapers | 3-D Christian Wallpaper
---
---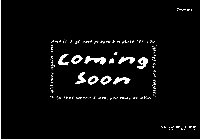 Title: "Coming Soon"
Caption:
Coming Soon

And if I go and prepare a place for you, I will come again and receive you to Myself, so that where I am, you may be also.

John 14:3
Date added: 08/23/2006
---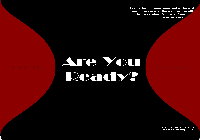 Title: "Are You Ready"
Caption:
Are You Ready (time is ticking)

For as the lightning comes out of the east and shines even to the west, so also will be the coming of the Son of Man.

Matthew 24:27
Date added: 09/22/2006
---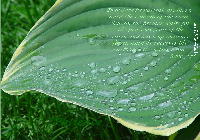 Title: "Patience"
Caption:
"Patience"

Therefore be patient, brothers, until the coming of the Lord. Behold, the farmer waits for the precious fruit of the earth and has long patience for it, until he receives the early and the latter rain.

James 5:7
Date added: 09/29/2006
---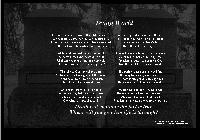 Title: "Dying World"
Caption:
Date added:10/05/2006
---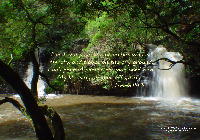 Title: "Living Water"
Caption:
For I will pour water on him who is thirsty, and floods on the dry ground. I will pour My spirit on your seed, and My blessing on your offspring;
Isaiah 44:3
Date added: 10/06/2006
---
Christian Wallpapers More Christian Wallpapers
(Previous) (Next)