Free Christian Wallpaper:
Spice up your desktop and share your faith with a friend or co-worker by displaying a Christian wallpaper on your desktop. Christian wallpapers may also help in your daily walk as a constant reminder.
choose a wallpaper from below and click on the picture.

wait for the new page to load. (a full size image will load, be patient)

place your mouse pointer on the new wallpaper image and right click

from the pop-up menu choose: "Set as Wallpaper" or "Set as Background"
Scripture on the Christian wallpapers below is taken from the Modern King James Version (MKJV), unless otherwise stated.
(1-5) (6-10) (11-15) (16-20) ( 21-25) (26-30) (31-35) (36-39)
Other wallpapers: Christmas wallpapers | 3-D Christian Wallpaper
---
---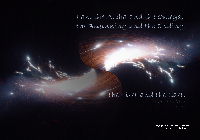 Title: "Alpha and the Omega"
Caption:
Date added: 08/17/2006
---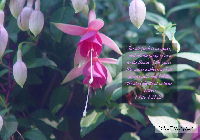 Title: "the Word of the Lord endures"
Caption:
For all flesh is as grass, and all the glory of men as the flower of the grass. The grass withers, and its flower falls out, but the Word of the Lord endures forever.

I Peter 1:24,25a
---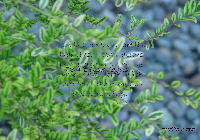 Title: "Don't lose focus"
Caption:
I am the Vine, you are the branches. He who abides in Me, and I in him, the same brings forth much fruit; for without Me you can do nothing.

John 15:5
---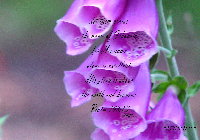 Title: "Let Them Praise II"
Caption:
---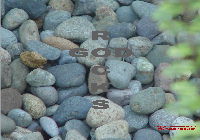 Title: "God Rocks"
Caption:
R
G O D
C
K
S
Date added: 08/17/2006
---
Christian Wallpapers: Home More Christian Wallpapers
(Previous) (Next)